General Practice
Promotion of healthy, well balanced lifestyles and consciousness of factors that affect body and mind are the base of my practice.
Plasmage
Is an Italian technology designed to rejuvenate the contour of the eyes...
Medical Aesthetics
General practitioner and medical aesthetics professional who offers innovative medical aesthetics and aesthetic services.
Plastic Surgery
Schedule a consultation with one of Costa Rica's best Plastic & Reconstructive Surgeons with over 40 years of experience.
Rejuventation
We offer three different options with awsome reslts: Dermapen, Chemical Peel and...
Injectables
We offer the the newest technology for your skin face. Schedule your appointment...
Hair Loss
Treatment involves testing for most common causes as well as indication of proper nutrition...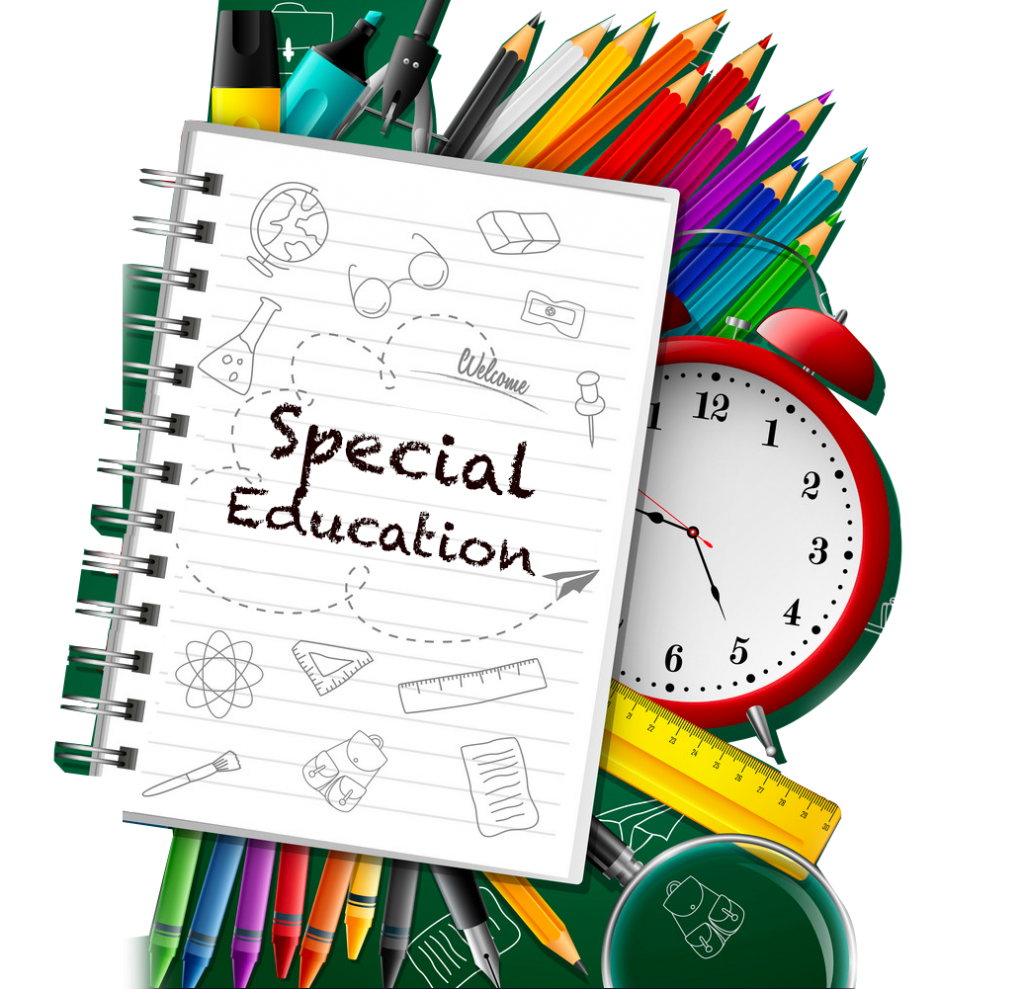 The main goal is for students to enjoy learning through games and practical activities, discovery and to help them realize their how capable they are and gain confidence with a little effort, motivation and guidance. Personalized classes and tutoring in:
Literacy
Social Studies
Science
Math (first grade to sixth grade)
English
Spanish
Literature
Bachillerato por Madurez
Early stimulation