Providing you with the best doctors for the best care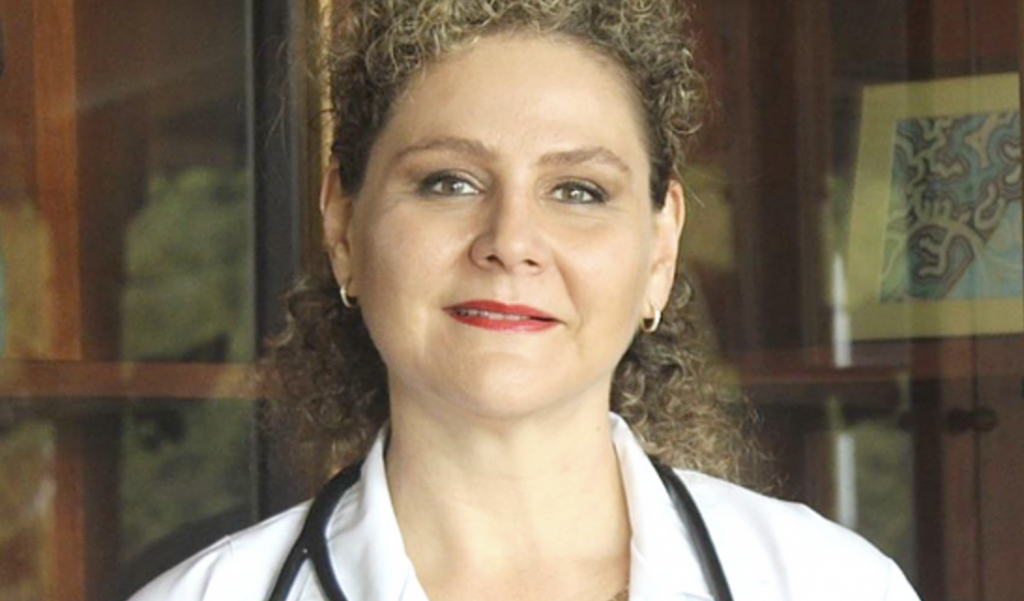 Providing quality comprehensive healthcare in Bahia Ballena since 2010.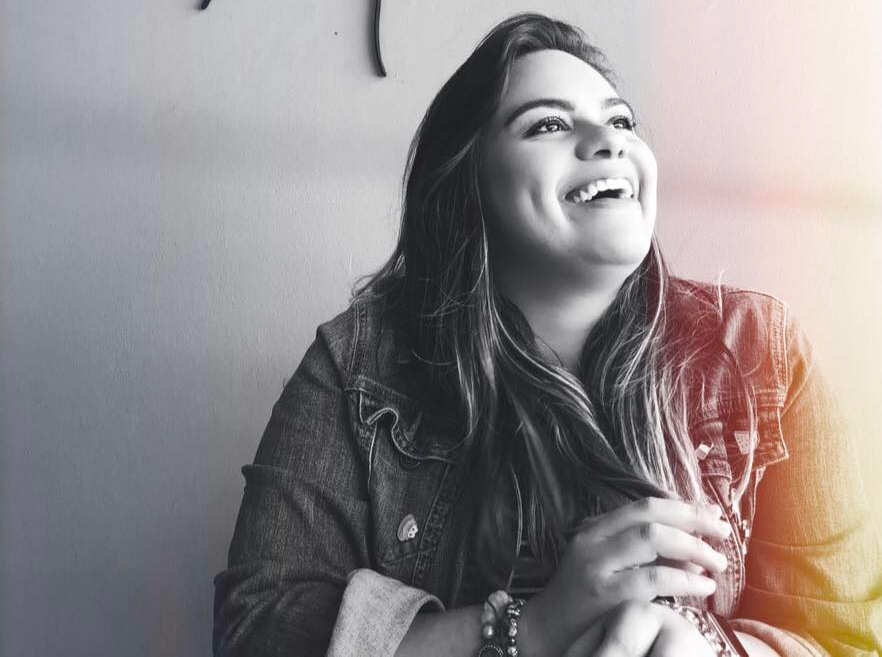 Special Education teacher focused
on learning disabilities.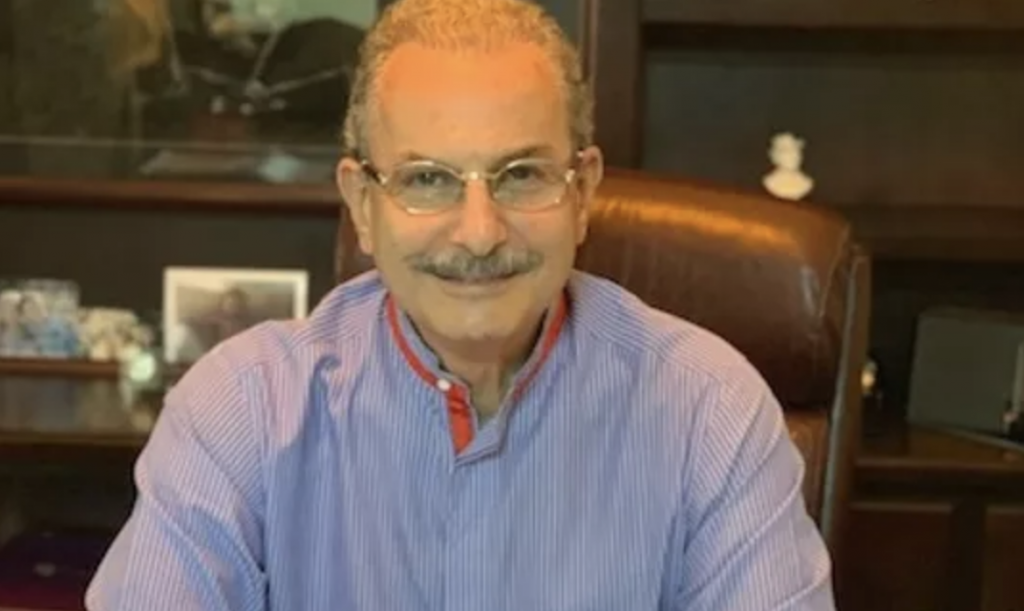 One of Costa Rica most experienced Plastic and Reconstructive Surgeons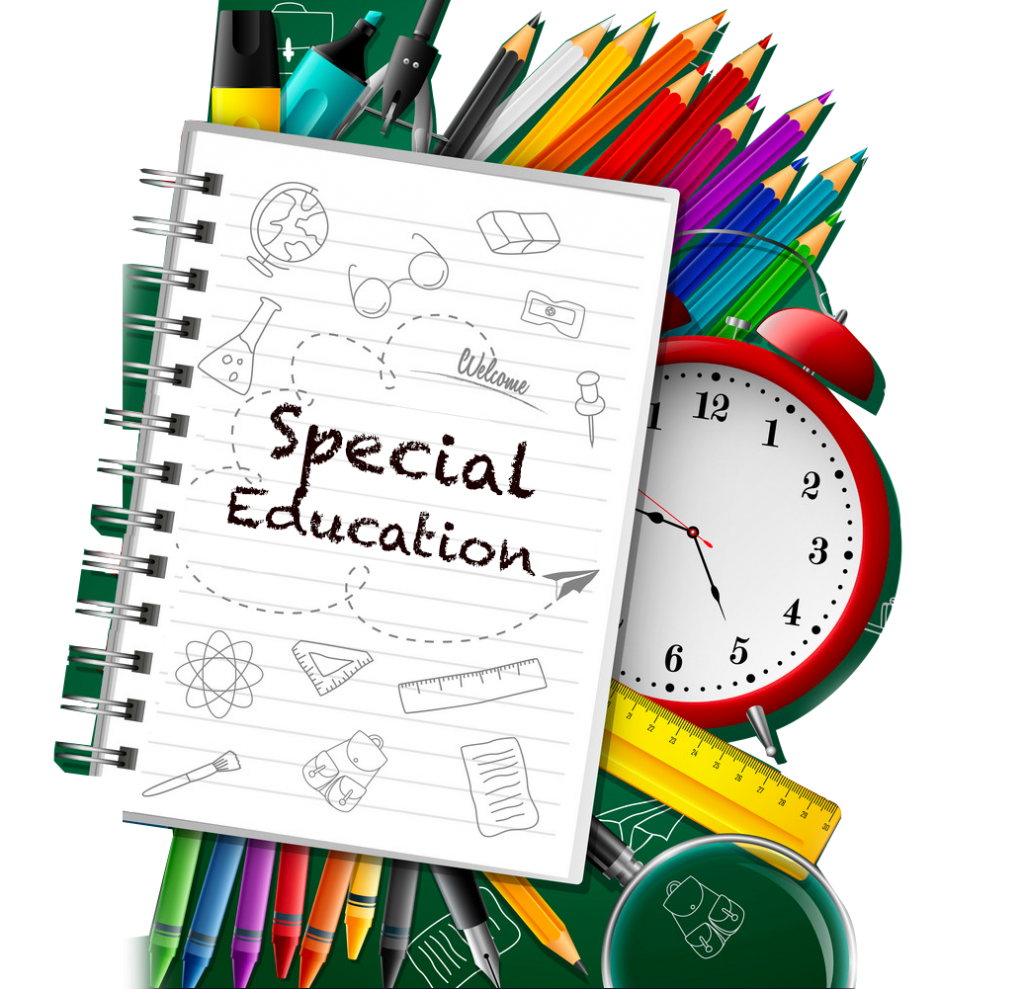 The main goal is for students to enjoy learning through games and practical activities, discovery and to help them realize their how capable they are and gain confidence with a little effort, motivation and guidance.
Personalized classes and tutoring in:
Literacy
Social Studies
Science
Math (first grade to sixth grade)
English
Spanish
Literature
Bachillerato por Madurez
Early stimulation