Welcome to Bahía Ballena Doctors, your trusted medical clinic in the Bahía Ballena area. Our team of highly skilled and dedicated doctors is committed to providing high-quality medical care in a warm and friendly environment.
At Bahía Ballena Doctors, we strive to provide comprehensive care to our patients, from primary care to specialized care. We offer a wide range of medical services, including routine check-ups, care for chronic conditions, and disease prevention services.
Our medical team is composed of highly skilled and dedicated doctors, each with their own specialization and experience. We listen attentively to your needs and work with you to find solutions that fit your individual medical needs.
Please do not hesitate to contact us to schedule an appointment. We are here to help you stay healthy and happy.
Welcome to Bahía Ballena Doctors!
Providing you with the best doctors for the best care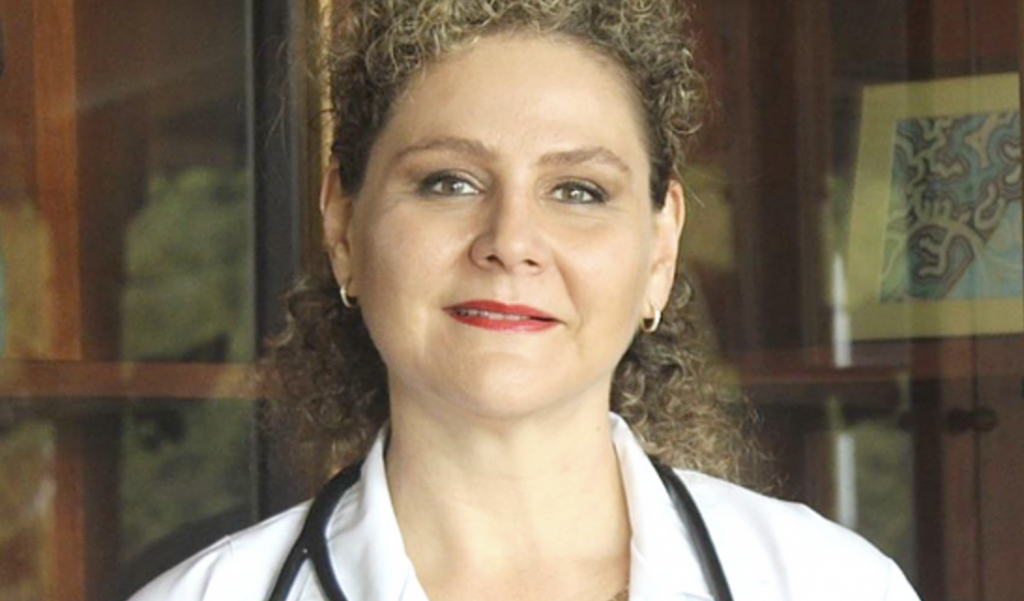 Providing quality comprehensive healthcare in Bahia Ballena since 2010.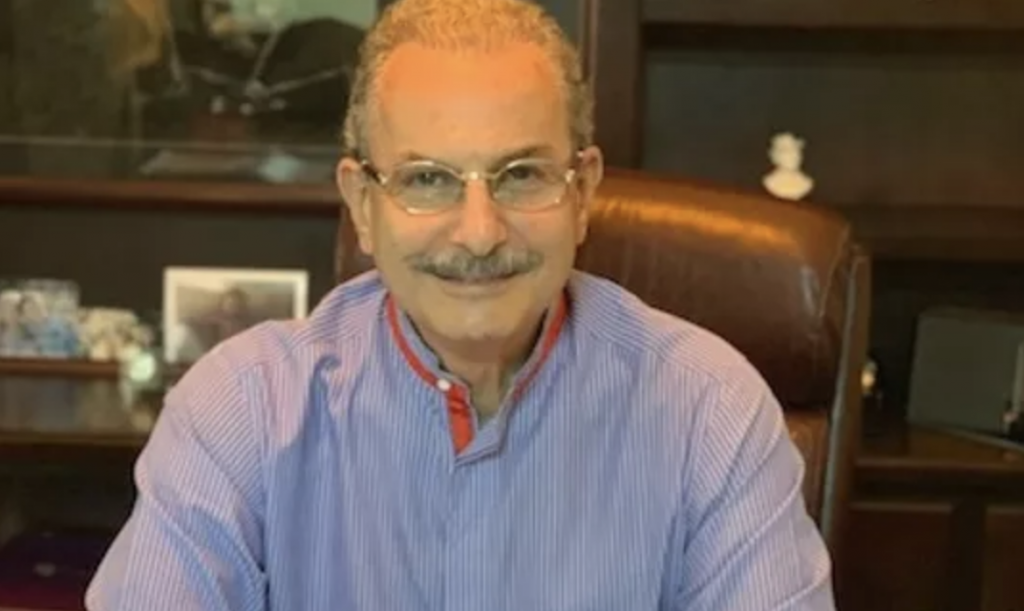 One of Costa Rica most experienced Plastic and Reconstructive Surgeons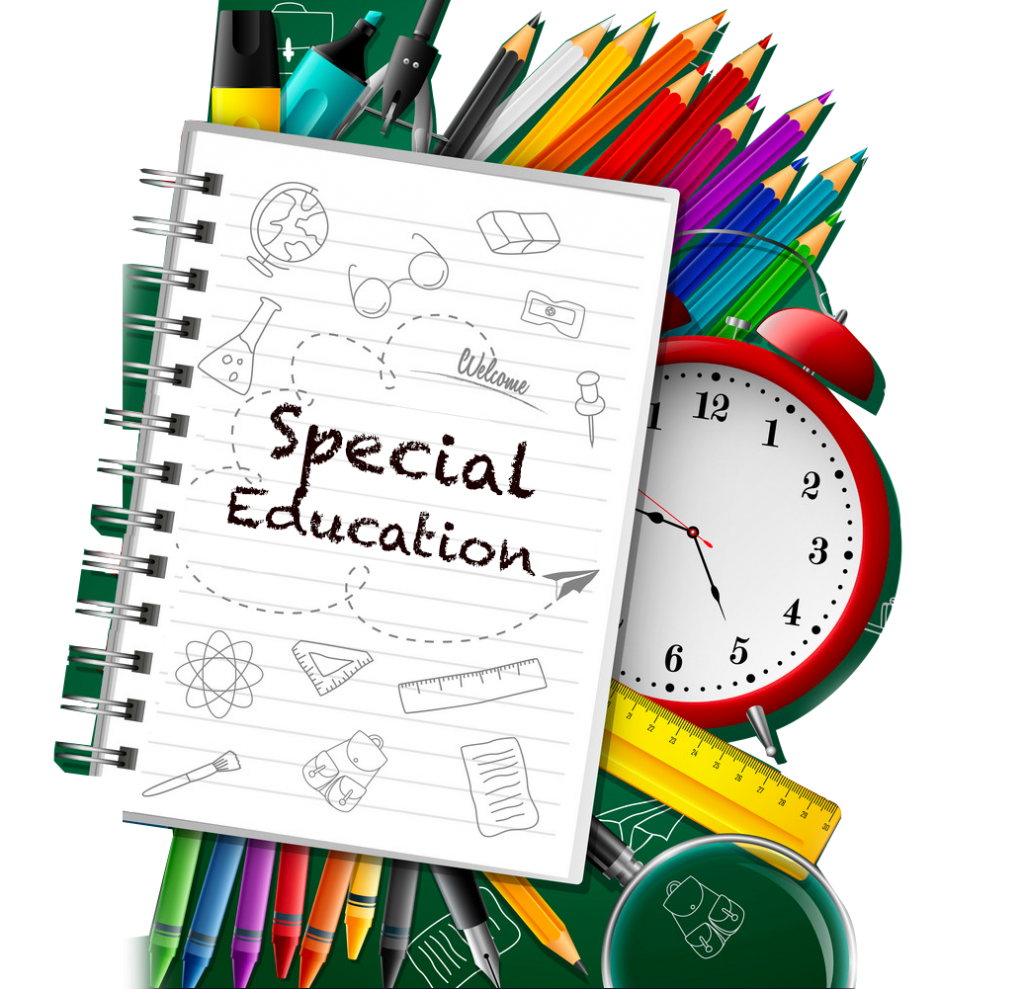 The main goal is for students to enjoy learning through games and practical activities, discovery and to help them realize their how capable they are and gain confidence with a little effort, motivation and guidance.
Personalized classes and tutoring in:
Literacy
Social Studies
Science
Math (first grade to sixth grade)
English
Spanish
Literature
Bachillerato por Madurez
Early stimulation